Index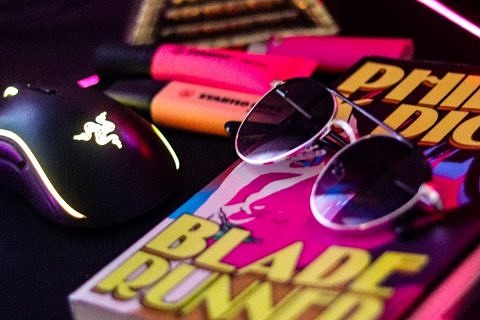 Open Topics
If you would like to write your thesis with us, please contact us.
Below you find open topics. If there is no suitable topic, you are welcome to send a short application with a short résumé, grades and a summary of your interests.
Please note that theses in collaboration with external partners are also possible.
---
In Progress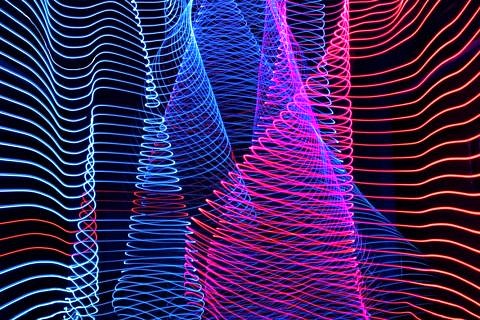 Please use our contact form to send us an email:
Address:
Friedrich–Alexander University Erlangen–Nürnberg
School of Business, Economics and Society
Assistant Professorship of Information Systems (Gamification) – endowed by Adidas AG
Room 5.451
Lange Gasse 20
90403 Nürnberg
The research group "Gamification & Digital Customer Engagement" focuses the increasing penetration of technology, business and everyday life with games, game design elements and emerging phenomena from the (video) gaming industry, such as virtual & augmented realities, virtual goods, eSports or serious games.
In particular, we investigate the design of gamified and motivational information systems and the effects of game design features on human motivation, experience and behaviour (e.g. engagement, participation, collaboration, performance, learning or use).
The research can be applied in various industries (e.g. consumer goods, automotive, banking, healthcare, education …) and domains (e.g. sales & marketing, mobility, education, collaboration, product design, innovation, creativity) and addresses current challenges of organizations and society.
Der Mensch ist nur da ganz Mensch, wo er spielt
Friedrich Schiller, 1975

Associated Researchers
Partner