Research projects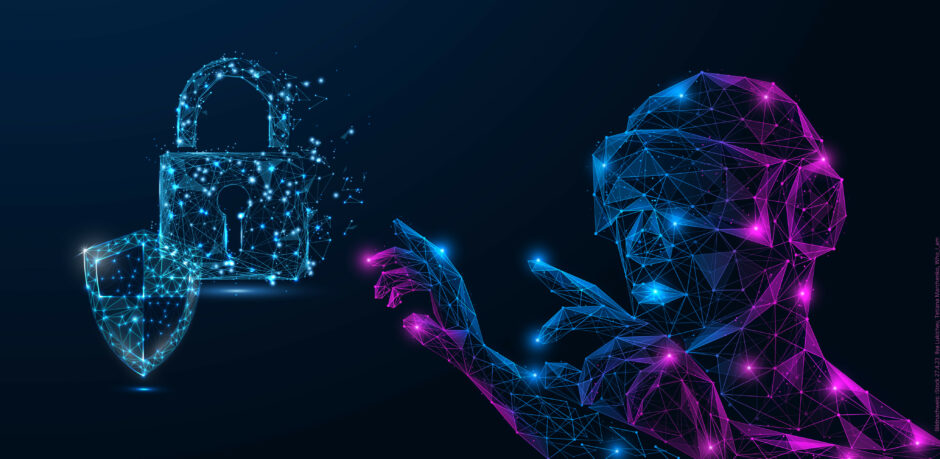 PRIME – Privacy in the Metaverse
The metaverse is seen as a potential successor of today's internet. While tech companies are emphasizing the enormous economic potential of the metaverse, it also poses new threats to the privacy of potential users.
In this context, the research project "PRIME – Privacy in the Metaverse" aims to gather knowledge in the current early phase of the development of metaverse platforms in order to enable citizens to engage in an informed discourse about the opportunities and risks of using metaverse platforms for their privacy, self-determination and data protection. The project also aims to develop new methods and design principles to support content creators and service providers on metaverse platforms in protecting the users' privacy.
The joint project, funded by the German Federal Ministry of Education and Research (BMBF) for 36 months, is being carried out by our research group at FAU in close cooperation with Prof. Dr. Christian Thorun of ConPolicy GmbH in Berlin, Prof. Dr. Louisa Specht-Riemenschneider of the University of Bonn, Prof. Dr. Gerald Spindler of the University of Göttingen. In detail, the project pursues the following focal points:
Design and evaluation of user interfaces and design practices that enable users of metaverse platforms to effectively exercise their right to privacy and, among other things, adequately support their informed consent, and protect themselves from harassment and assault.
Development and testing of metrics to evaluate the design of virtual content on metaverse platforms for its impact on user privacy in order to mitigate dark patterns and deceptive designs in the metaverse.
Research and testing of innovative design and development processes to gather the user opinions on metaverse content with respect to the aforementioned user interfaces and metrics, both using classical methods of usability research as well as methods used in the metaverse itself.
The research project builds on broad public relations and cooperation with regional partners, such as the open innovation lab JOSEPHS in Nuremberg, the XR Hub Bavaria, Games in Bavaria, or Journee Technologies GmbH.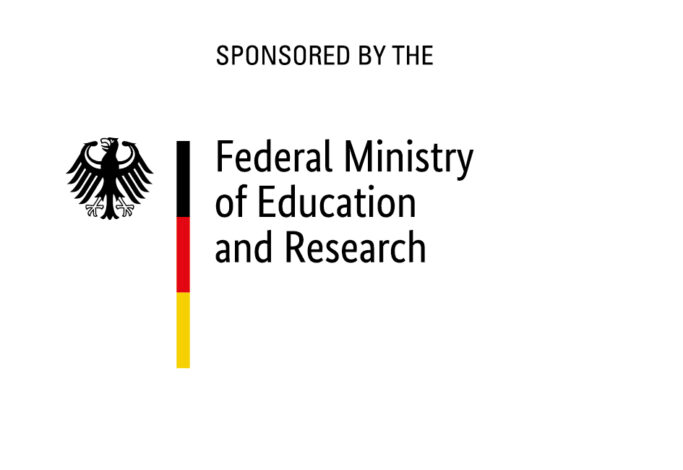 Funding reference: 16KIS1895
Duration: July 1, 2023 – June 31, 2026
Further information: https://www.forschung-it-Sicherheit-kommunikationssysteme.de/projekte/prime
Team: Jeanine Kirchner-Krath
---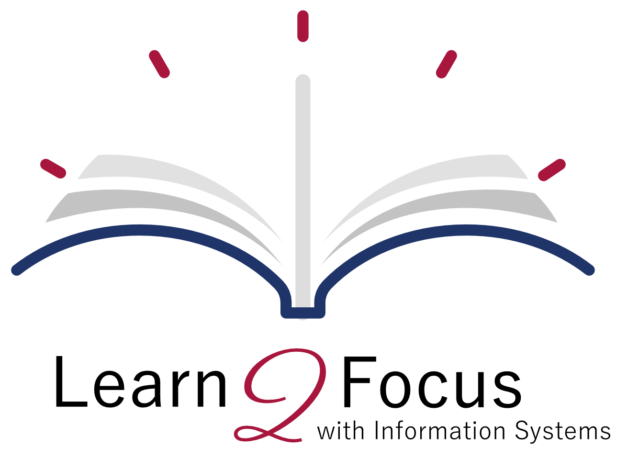 Learn2Focus with Information Systems: Exploring the Potential of Motivational Information Systems against Procrastination in Academic Contexts
Procrastination – the deliberate postponement of necessary or important tasks knowing that this will have negative consequences in the future – is a widespread phenomenon in the academic context, affecting up to 50-70% of all students and researchers. In addition to obvious effects on academic performance, procrastination is also associated with serious consequences for mental health of those affected. The research project "Learn2Focus with Information Systems" aims to investigate the potential of motivational information systems as a novel and accessible intervention to support self-organized work in academic contexts.
Project objectives:
Investigating the effects of motivational information systems to combat procrastination among students
Deriving design recommendations for the design of motivational information systems against procrastination in the academic context
The project is funded by FAU's scholarship program for the "Realization of Equal Opportunities for Women in Research and Teaching" (FFL).
Duration: September 1, 2023 – August 31, 2024
Team: Jeanine Kirchner-Krath
---
Gamification in the team sports of Football
In cooperation with adidas, we want to improve training and performance diagnostics in football through innovative gamification approaches. For this, we explore the impact of different gamification features using an existing adidas platform and wearable devices.
Project objectives:
Design and development of different gamification features
Evaluation of developed gamification features with regard to sociopsychological dynamics in the team and effects on the behavior of the football players
Derive design recommendations and principles for gamification in team sports based on the results of field experiments
Team:
Sandra Birnstiel, Ronja Rehm, Sylvia Reiß
---

Designing and understanding the effects of gamified VR training on human-robot teaming
In cooperation with Schaeffler, we investigate how gameful design can be used in virtual reality trainings for improving human-robot interaction. The project aims to develop and explore different design interventions to support and optimize collaboration in human-robot teaming.
Project goals:
Structuring the knowledge of research on human-robot interaction, i.e., gamification of human-robot interaction
Developing design interventions to support collaboration of humans and robots in a virtual reality training
Investigation of the impact of gameful design on users' perception and behavior
Team:
---
Gamifying the human-AI interaction
Can digital games and their design principles improve the collaboration between humans and artificial intelligence (AI)? Funded by FAU's Emerging Talents Initiative (ETI), we are investigating how game design principles can help to optimise human-AI teaming.
Project objectives:
Investigation of cooperation in games and derivation of design principles
Investigation of the collaboration between humans and non-player characters (NPCs) in games and derivation of insights into designing more effective human-AI collaboration
Conducting studies on the gamification of human-AI collaboration
Team:
Maximilian Wittmann, Sujit Thapa
---
Game-based solutions for logistics
In cooperation with the Lidl Stiftung & Co. KG​ we investigate how gamification can be applied in inbound logistics. The aim of the project is the development, piloting and evaluation of a gamification concept for use in a modern digital logistics center.
Project goals:
Structuring of the current body of knwodlege of research on gamification in logistics
Development of a gamification concept with the active involvement of relevant stakeholders based on the method of Morschheuser et al. (2018)
Implementation and evaluation of the effectiveness of gamification approaches in inbound logistics
---
Completed projects
More details on our previous research will follow soon. In the meantime, please see our publications.