Research projects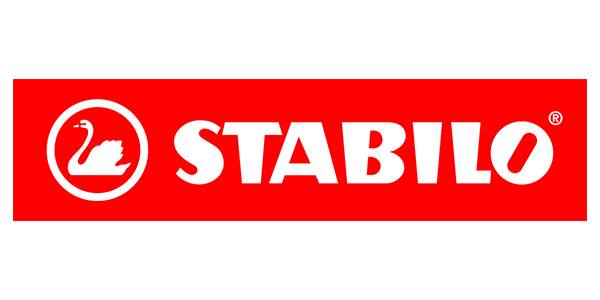 Revival of MUDs – Designing a text-based adventure game that helps children learn handwriting
In collaboration with STABILO International GmbH, we develop a text-based adventure for the STABILO DigiPen. Our aim is to transform learning and optimization of handwriting into a "gameful" and engaging experience by using design principles of multi-user dungeons (MUDs).
Project objectives:
Development and empirical investigation of a text-based adventure game for the STABILO DigiPen
Investigation of the impact of various design interventions on user behaviour and AI-based gesture recognition
Derivation of theoretical and practical recommendations for designing gamification and serious game approaches to optimize handwriting
Team:
---
Gamifying the human-AI interaction
Can digital games and their design principles improve the collaboration between humans and artificial intelligence (AI)? Funded by FAU's Emerging Talents Initiative (ETI), we are investigating how game design principles can help to optimise human-AI teaming.
Project objectives:
Investigation of cooperation in games and derivation of design principles
Investigation of the collaboration between humans and non-player characters (NPCs) in games and derivation of insights into designing more effective human-AI collaboration
Conducting studies on the gamification of human-AI collaboration
Team:
Maximilian Wittmann, Sujit Thapa
---
Game-based solutions for logistics
In cooperation with the Lidl Stiftung & Co. KG​ we investigate how gamification can be applied in inbound logistics. The aim of the project is the development, piloting and evaluation of a gamification concept for use in a modern digital logistics center.
Project goals:
Structuring of the current body of knwodlege of research on gamification in logistics
Development of a gamification concept with the active involvement of relevant stakeholders based on the method of Morschheuser et al. (2018)
Implementation and evaluation of the effectiveness of gamification approaches in inbound logistics
---
Completed projects
Projects carried out outside of FAU:
More details on our previous research will follow soon. In the meantime, please see our publications.