Index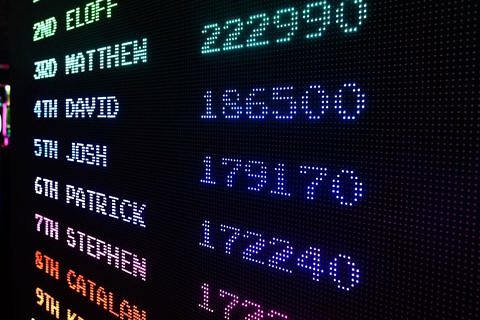 Register now via StudOn until 14. April 2021!
Driven by the rising popularity of (video) games, technology, business and society are increasingly influenced and penetrated by games and trends of the gaming industry. One of the probably most important phenomena of this multi-faceted development is "gamification", which addresses the use of design principles and features from games in information systems, process or service design.
Gamification's popularity stems from the notion that games are a pinnacle form of hedonic information systems and thus are particularly effective in invoking intrinsic motivation and experiences such as autonomy, mastery, flow, immersion, relatedness and overall enjoyment. Across industries, marketers, designers and developers are thus using gamification as a design approach when engineering digital products and services with the purpose of inducing gameful experiences, influencing human motivation and even change behavior in various contexts.
This course
teaches the key concepts, design patterns, and approaches of motivational, hedonic (i.e. games and video games), social and gamified information systems.
offers deep insights into advanced concepts and theoretical foundations of game design, motivational psychology, and information system design.
introduces methods and frameworks for designing gamified systems and managing gamification projects.
discusses latest research findings and the potential impact of gamification on society, economy and everyday life.
Capstone Project
The course is complemented with a practical project, where students in a team select and apply design methods & techniques in order to create a prototype of a gamified / hedonic information system. Within this project the students can apply knowledge and skills acquired in this lecture and their studies in a challenging context. The results are presented towards peers and/or experts from research and/or industry.
Lecturers
Prof. Dr. Benedikt Morschheuser
Guest lecturers:
Alexander Satanowsky – Head of in-Car Gaming – Mercedes-Benz AG
Georgina Guillén-Hanson – Researcher on Gamifying Sustainable Consumption – Gamification Group
Course details
Lecture + Capstone Project, 4 SWS, ECTS-Credits: 5
Dates
Thursday, 13:15-16:30 , Zoom-Meeting
Module compatibility
WF IIS-MA 1 (ECTS-Credits: 5)
WF IIS-MA 2 (ECTS-Credits: 5)
WF IIS-MA 3 (ECTS-Credits: 5)
WF IIS-MA 4 (ECTS-Credits: 5)
WF WING-MA ab 1 (ECTS-Credits: 5)
WF ICT-MA ab 1 (ECTS-Credits: 5)
WF EEI-MA ab 1 (ECTS-Credits: 5)
ECTS
Credits: 5
Registration
07. February 2021, 14:00 – 14. April 2021, 12:00 via StudOn.
Additional information
More details on course updates, materials, technical requirements, and other information will be announced in StudOn.
Keywords: Gamification, Interactive Information Systems, HCI, Customer Engagement, Social Computing, Hedonic Systems, Games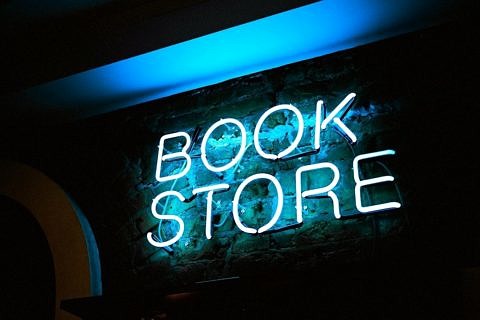 2022
2020
2019
2018
2017
2016
2015
2014
2013
Patente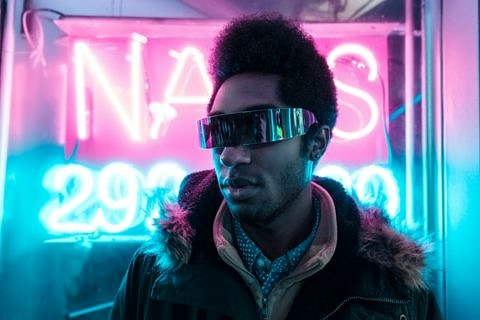 You are interested in conducting research in the field of gamification, games, digital customer experience, eCommerce, crowdsourcing, AR/VR, eSports, human-computer interaction, new media …?
Please take a look at our job offers or send us an unsolicited application:
Researchers
Unfortunately we have no vacancies at the moment. However, we are always interested in getting in contact with motivated and creative researchers who want to become part of our research group.
Further, we offer support in writing an application for international doctoral programs, e.g. in cooperation with the Finnish Gamification Group, as well as PhD scholarships.
For experienced researchers we offer support in writing an application for the attractive Marie Skłodowska-Curie scholarships from the European Union and other scholarship programs.
External Researchers
We are open to external doctoral candidates who would like to join our team. If you are interested please check the WISO and FAU guidelines for external PhD students. When all criteria are met, please contact us!
Research Assistants
The start-up of a chair for gamification and digital customer engagement offers space for a wide range of tasks. Are you a student at FAU and interested? Please write us an email with a résumé, an overview of grades and a summary of your skills, your motivation and areas of interest.
Current Job Offers
No job offers found.
Nothing found, but still curious:
Offers of Partners
Currently, no job offer.
The research group "Gamification & Digital Customer Engagement" focuses the increasing penetration of technology, business and everyday life with games, game design elements and emerging phenomena from the (video) gaming industry, such as virtual & augmented realities, virtual goods, eSports or serious games.
In particular, we investigate the design of gamified and motivational information systems and the effects of game design features on human motivation, experience and behaviour (e.g. engagement, participation, collaboration, performance, learning or use).
The research can be applied in various industries (e.g. consumer goods, automotive, banking, healthcare, education …) and domains (e.g. sales & marketing, mobility, education, collaboration, product design, innovation, creativity) and addresses current challenges of organizations and society.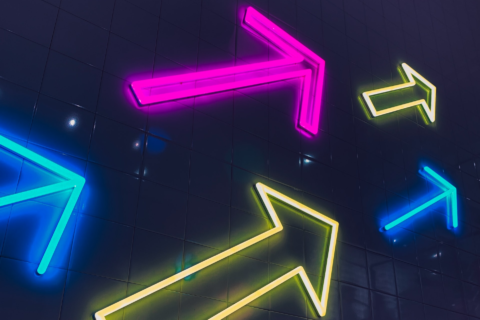 We create impactful scientific knowledge about the ongoing penetration of society, technology, economy and everyday life with digital games and emerging phenomena of the gaming industry in order to better understand these developments and to support society and organizations in solving problems in a 'gameful' way
Research Fields and Interests:
Gaming meets Product & Service Design
Designing gamified information systems and hedonic information systems
Motivational design
Gamified products (z.B. wearables, smart cloths) and digital services
Virtual & Augmented Reality
Gamification-supported IT adoption & use (e.g. gamified robotics, conversational AI, autonomous systems …)
Gamification of future mobility and transportation, in-car gaming…
Gaming meets Marketing & Sales
"Digital customer engagement
"Customer steering in the omni-channel
"Loyalty programs
"Virtual goods and commerce in the Metaverse
"Customer insights, gamers/players as customers
Gaming meets Work & Collaboration
Gamification in technology-mediated work e.g. crowdsourcing, remote work
Gamification for creativity and ingenuity
Serious and educational games
Gamification in organizational transformation initiatives
Human-AI teaming and collaboration
Work and education in the "Metaverse"
Gaming meets Sports & Health
eSports
Gamification of fitness, sports & quantified-self
Virtual and augmented reality in sports
Location-based gaming
Gamification in corporate health
Wearables for gaming and sports