Index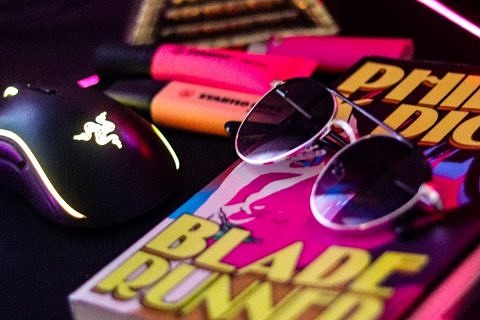 Open Topics
If you would like to write your thesis with us, please contact us.
Below you find open topics. If there is no suitable topic, you are welcome to send a short application with a short résumé, grades and a summary of your interests.
Please note that theses in collaboration with external partners are also possible.
---
In Progress