Guest lecture on Gamifying Sustainable Consumption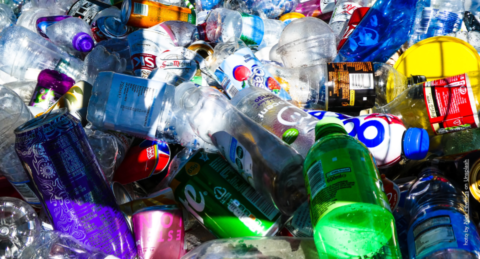 As part of our lecture Designing Gamified Systems, we will host a guest talk on how gamification can be used to promote sustainable consumption next Thursday, 17th of June.
Georgina Guillén-Hanson and Daniel Fernández Galeote from the Gamification Group at Tampere University in Finland will give an insight into their research on gamifying sustainable consumption and discuss current and future applications of gaming in this field.
Georgina has more than 20 years of experience in the field of sustainability, and Daniel is a professional game designer who worked on various projects during the last eight years. The session will be an interactive workshop in which we will experience and discuss several sustainability games and gamification approaches.
Interested students and employees of the FAU who are not currently registered for the course and are interested in participating are welcome to contact me. The session will be 1:15pm – 3:00pm.
Thanks to Georgina and Daniel, I'm looking forward to the lecture and learning more about the topic myself.