Research Seminar: Interactive and Gameful Information Systems (BA & MA)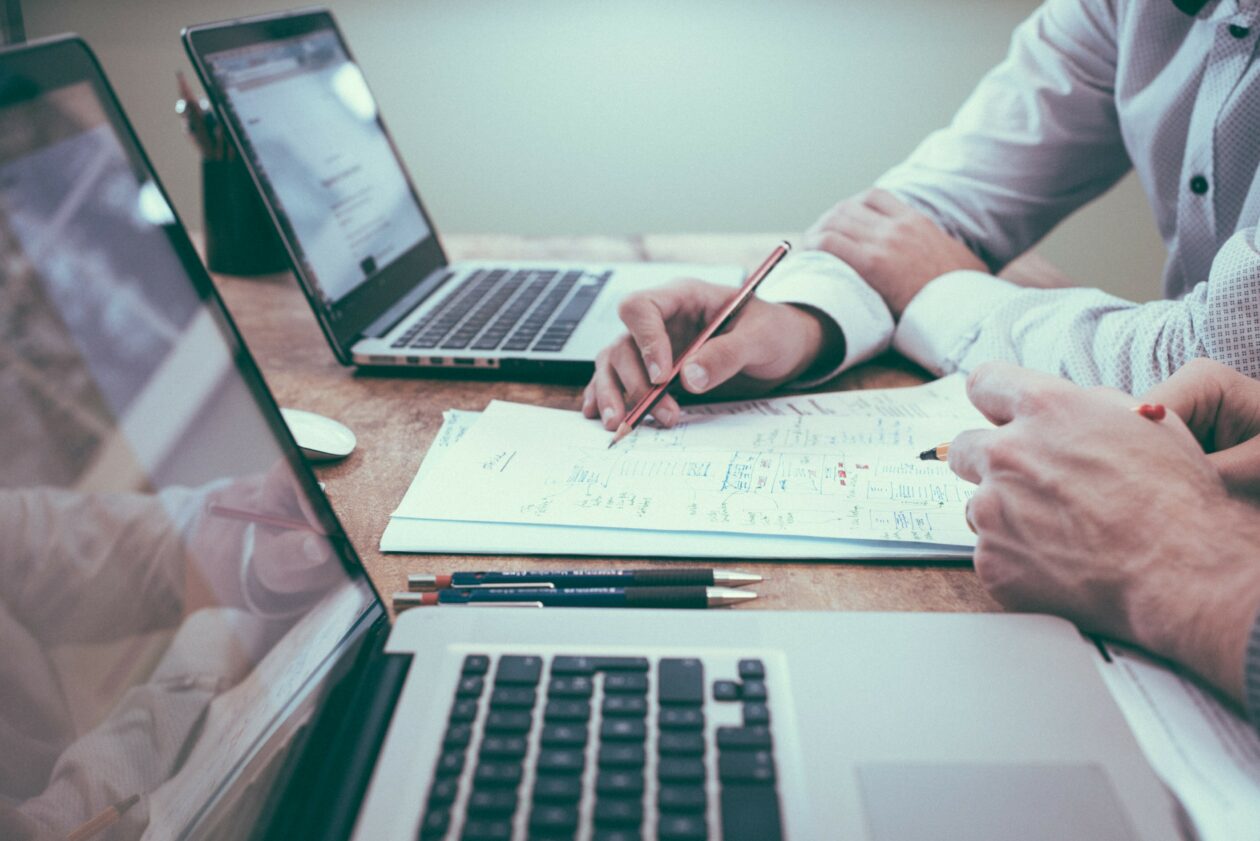 The research seminar Interactive and Gameful Information Systems provides theoretical, methodical, and practical insights into research in the fields of Information Systems and Human-Computer Interaction (HCI). The seminar offers students the opportunity to work independently or in small groups on current research topics of the Gamification Research Group. Projects focus on topics such as gamification, augmented reality, virtual reality, metaverse, user experience design, human-robot interaction, content creation, social media, and serious games.
The seminar aims at teaching students to conduct qualitative and quantitative studies using statistical software, such as SPSS or SmartPLS. Students learn to independently plan and execute research as a preparation for a master thesis. In addition, students gain an understanding of the advantages and limitations of empirical research, as well as how to effectively communicate and critically evaluate scientific findings. This knowledge can prove valuable not only for pursuing an academic career, such as a doctoral program, but also for any role in public or private sectors that involves decision-making.
Topics
In the winter semester of 2023, we will be offering topics related to:
– Fontan Quest: Development and empirical evaluation of a gamified application for Fontan kids and their parents.
Research topics will be announced on this website and in StudOn. If no (suitable) topics are announced, please contact Prof. Dr. Benedikt Morschheuser via email.
Prerequisites
Profound English skills are required.
Method of examination
Seminar paper and presentation
Lecturers
Prof. Dr. Benedikt Morschheuser
Course details
Block lectures + Seminar Thesis
ECTS-Credits: 5
Dates
Announced in StudOn and Campo
Registration
Via StudOn.
Seats are limited.
Additional information
More details on the seminar, materials, technical requirements, and other information will be announced in StudOn.